OVER 40 YEARS
OF EXPERIENCE
Established in 1996, H & A have strived for success year on year. Our highly skilled, loyal workforce enables us to offer a service that is second to none.
RELIABILITY &
SATISFACTION
We are capable of handling a wide array of specifications. From the smallest of machined components to fabrications weighing over 10 tons.
ISO 9001-2015 GUARANTEED QUALITY
We have systems and procedures in place to ensure quality and accuracy is met at every stage of the manufacturing process.
ABOUT HORTON & ARMITAGE
Delivering Quality Solutions for over 20 Years
Since being established in 1996, Horton & Armitage has grown and progressed year on year. We manufacture, install and manage engineered components for a varied range of applications utilising our Fabrication, Machine and CNC workshops. We are certified to UKAS ISO 9001:2015 & BS1090-2 EXC 2 allowing us to manufacture structures, platforms, walkways and modular car parks.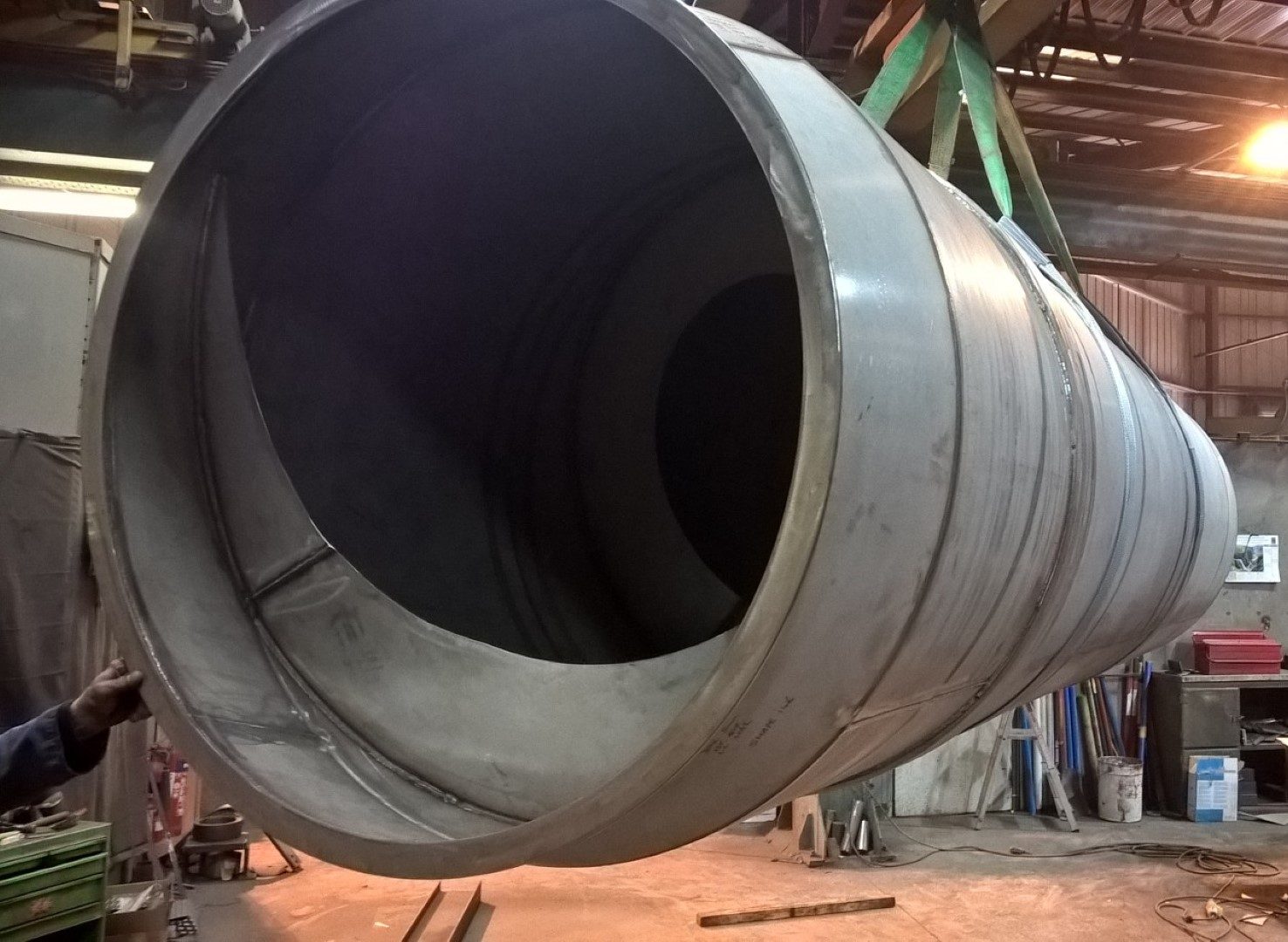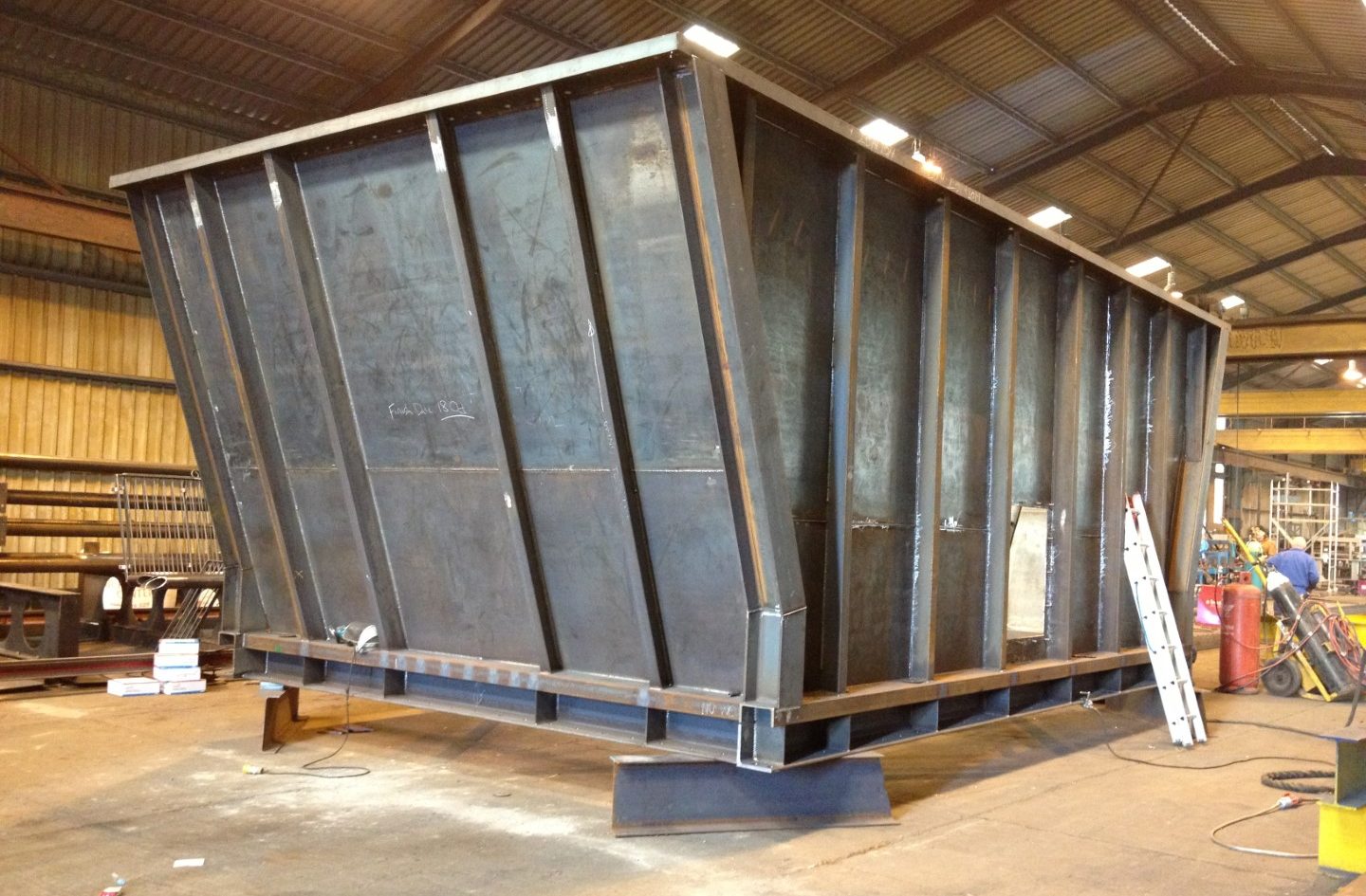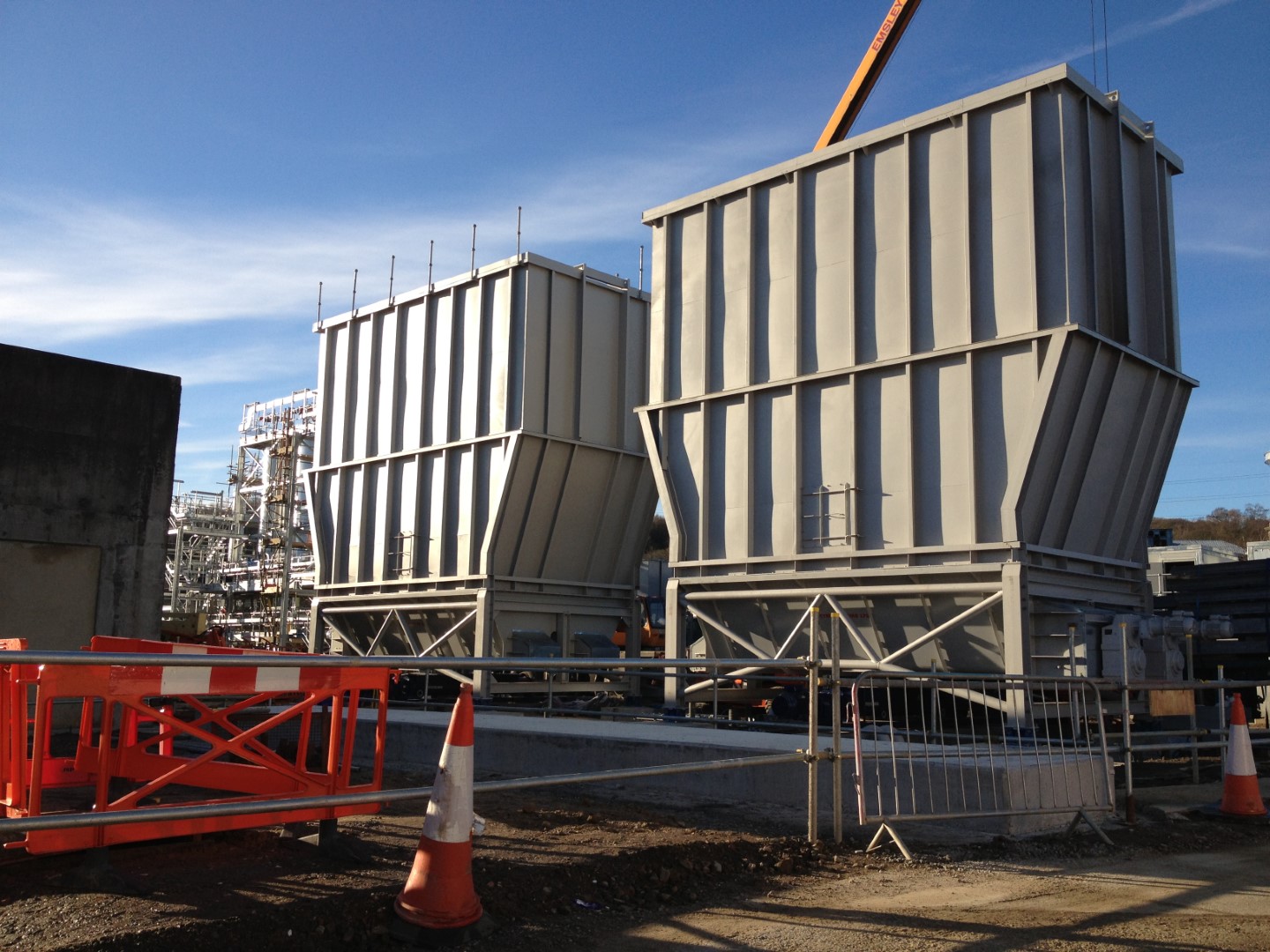 Our Experience
We offer solutions in metal fabrication and machined parts, working fromAutoCAD 2D and 3D Inventor/Solid Works software to produce detailed drawings. Our engineers then construct products to the exact design detail.
INSTALLATION
Installation of products, if required, is carried out with minimal disruption to other site activities by our experienced team. All installations are planned in accordance with all relevant Health and Safety Legislation
WELDED FABRICATION
Our welded fabrication work includes structural steelwork, portal structures, mezzanine floors, staircases (straight & spiral), fire escapes, walkways, platforms, and pipe work all to customer spec in Mild Steel, Stainless Steel, and Aluminium
MACHINING
In both Manual and CNC machining, we offer high quality precision components, working to strict tolerances in both one-off and batch work, whilst still maintaining quality levels to ensure customer satisfaction
RESEARCH & DEVELOPMENT
With the experience and problem solving capabilities of our staff, we are able to undertake Research & Development in our key areas to improve upon the services we provide, enabling us to take concepts and make them reality
Contact Us
To speak to us about an upcoming project or if you would like to know more about the services we provide, please use the form below to get in touch and a member of our team will get back to you
[mesmerize_contact_form shortcode="contact-form-7 id="95" title="Contact form 1""]