Install a truly demountable, clear span Single Deck or Multi Storey Car Park within weeks!
Horton & Armitage provide a complete modular construction which is fast to install, demountable, with parking ramp design, available as single deck or multi storey car park with multi level car parking.
GoGreen Case Study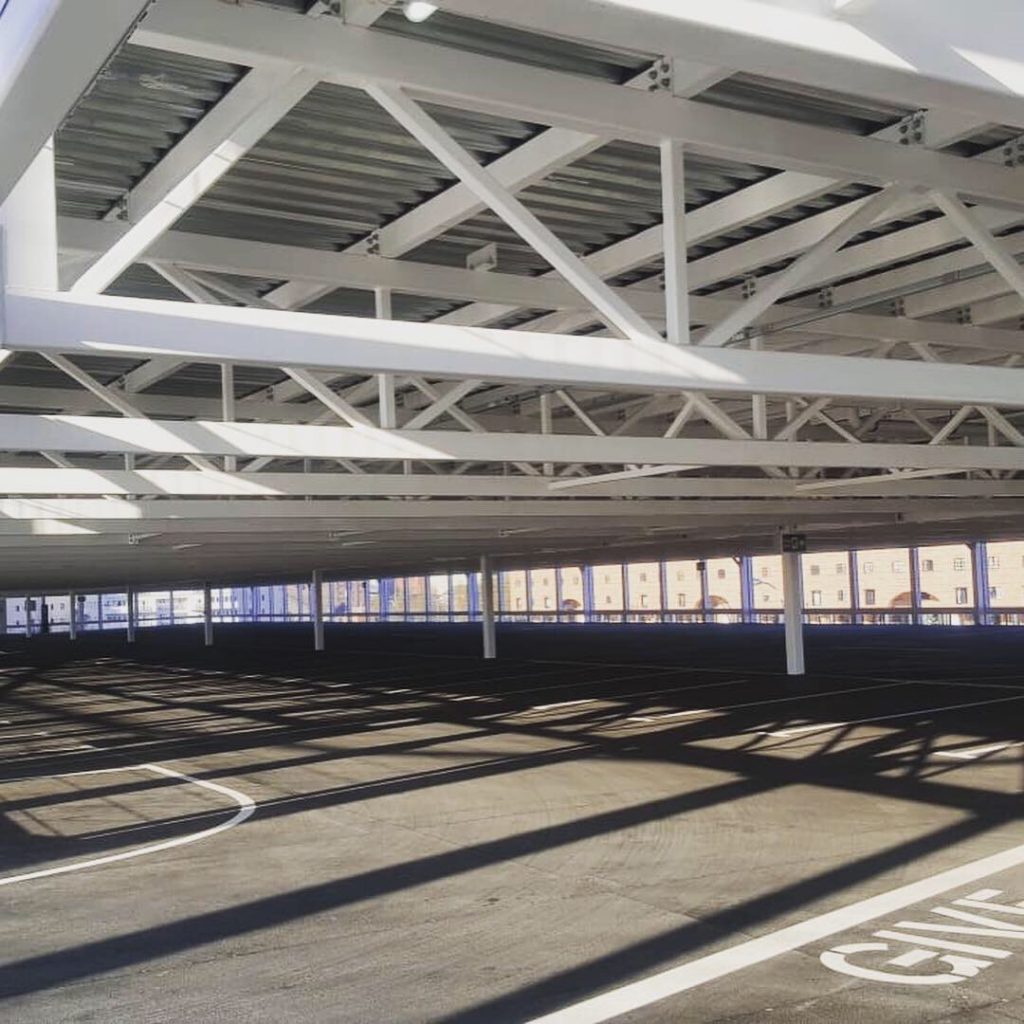 Horton & Armitage modular car parks apply an off site build to include all fixtures and fittings which are later connected on site. Horton & Armitage have provided its truly modular building systems with steel parking structure and minimal disruption for customers across all sectors including multi story car park for railway station parking, superstore and retail parking, council car parks and parking for schools, colleges or universities. 
KEY ATTRIBUTES 
Speed of construction on average 10 – 12 weeks 
Design flexibility with 15m+ clearspan, pillar-less design, fewer obstacles
Demountable, build it, use it, move it! 
Off site construction resulting in less disruption and faster install
Modules built to include fixtures and fittings
Minimal footings, less disruption, reducing costs and build time
Our Clear Span system can be used in single and multi story car park situations and are poised to take advantage of clients' varying requirements. Installed by steel erectors, specialist contractors selected for their competence and reliability to carry out metal parking structure works and temporary parking structures typically found within rail and retail environments.
Horton & Armitage have a patented modular GRP car park system with its unique design and its own modular and demountable steel frame solution which uses either pre-cast or in-situ concrete to provide a full multi-storey car park.
The use of the different slab materials makes the Horton & Armitage system infinitely flexible in programme, price and layout.